Legal Insights
Thought leaders from around the world contribute their perspectives on landmark cases, new legislation, and legal perspectives on new technologies, business practices, and civil procedure.
Loading…
Featured Articles

Norton Rose Fulbright Australia
The importance of global trade policy seems certain to explode for companies in the decade ahead. Mercantilism, nationalism, dispute-settlement mechanisms: What does it all augur for businesses throughout the Asia-Pacific region?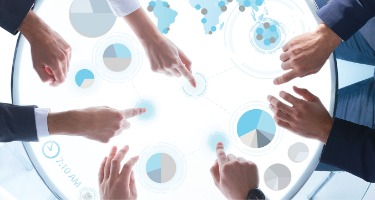 Bradley A. Klein, Gretchen M. Wolf, Peter Y. Cheun, and Mayra C. Suárez
The Department of Justice, in pursuit of companies whose transgressions cross borders, increasingly credits other countries' fines to avoid "piling on."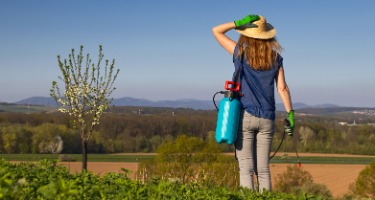 Roy D. Oppenheim
In an effort to save face and money, Monsanto, a biochemical subsidiary of the pharmaceutical company Bayer, is seeking to make a global settlement of $8 million to repay the public for their blatant manipulation of scientific research—which hid the fact that their product is cancerous.
Looking for an Expert Perspective?
Find a Professional Source for Your Story from the Best in the Industry.