Legal Insights
Thought leaders from around the world contribute their perspectives on landmark cases, new legislation, and legal perspectives on new technologies, business practices, and civil procedure.
Loading…
Featured Articles

Kate Rockwood and Amanda Hermans
What's being done to improve the gender patent gap—and how attorneys can help.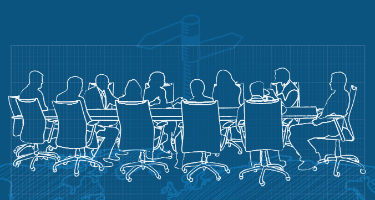 Patricia Brown Holmes
What effect is California's new law mandating more women in corporate boardrooms likely to have?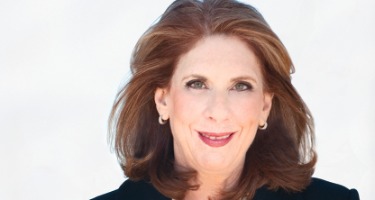 Fine, Kaplan and Black
Roberta Liebenberg discusses her first-of-its-kind empirical study.
Looking for an Expert Perspective?
Find a Professional Source for Your Story from the Best in the Industry.