Legal Insights
Thought leaders from around the world contribute their perspectives on landmark cases, new legislation, and legal perspectives on new technologies, business practices, and civil procedure.
Loading…
Featured Articles

Françoise Gilbert
The FTC, on Jan. 5, 2017, filed a complaint in the Northern District of California against an IoT device manufacturer and its U.S. subsidiary for failure to take reasonable steps to secure the products that they sell to the United States market.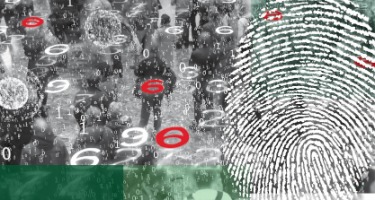 Holly K. Towle
One answer is that it's bleak.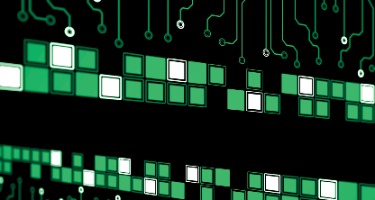 Aaron George and Laura Jehl
Looking for an Expert Perspective?
Find a Professional Source for Your Story from the Best in the Industry.