Legal Insights
Thought leaders from around the world contribute their perspectives on landmark cases, new legislation, and legal perspectives on new technologies, business practices, and civil procedure.
Loading…
Featured Articles

Roy D. Oppenheim
Force Majeure clauses are common in most contracts and can prove to be invaluable when determining whether one party's performance is truly outside of that party's control.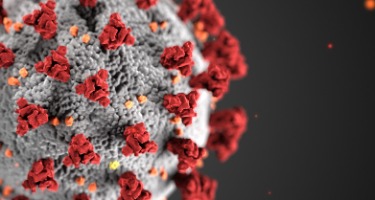 Roy D. Oppenheim
Oppenheim Law creates a useful guide for problems small to medium-sized businesses may face during this time of uncertainty.
Looking for an Expert Perspective?
Find a Professional Source for Your Story from the Best in the Industry.