Legal Insights
Thought leaders from around the world contribute their perspectives on landmark cases, new legislation, and legal perspectives on new technologies, business practices, and civil procedure.
Loading…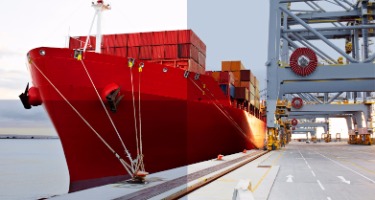 Ethan Price-Livingston & David Y. Loh
One of the hallmarks of American admiralty and maritime law is the Limitation of Liability Act, which has been in existence since 1851 and permits a shipowner to limit its liability to the value of the vessel after the casualty.
Looking for an Expert Perspective?
Find a Professional Source for Your Story from the Best in the Industry.