Legal Insights
Thought leaders from around the world contribute their perspectives on landmark cases, new legislation, and legal perspectives on new technologies, business practices, and civil procedure.
Loading…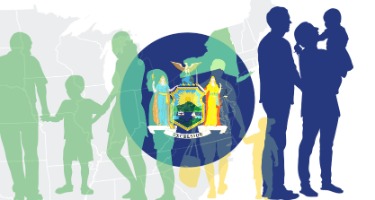 Sharon P. Stiller, Rachel Demarest Gold, & Stephanie Nott
How empire state businesses are preparing to implement the country's most progressive paid-leave program.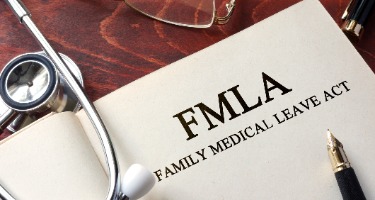 Tina M. Bengs
Issues Raised by Non-FMLA Reduced Schedules and Leaves of Absence
Looking for an Expert Perspective?
Find a Professional Source for Your Story from the Best in the Industry.