Legal Insights
Thought leaders from around the world contribute their perspectives on landmark cases, new legislation, and legal perspectives on new technologies, business practices, and civil procedure.
Loading…
Featured Articles

Anthony J. Enea
It's important to be prepared for life-threatening emergencies, such as the COVID-19 pandemic. Here are six basic estate planning documents and advanced directives that everyone should have in order to deal with any potential health crisis.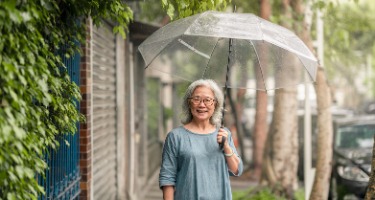 Anthony J. Enea
A pooled community trust allows disabled people who have Medicaid coverage to spend their monthly income that is designated as "surplus" on their own immediate living expenses and daily needs.
Anthony J. Enea
Having a basic understanding of these common mistakes can help reduce the risk of making some unfortunate errors.
Looking for an Expert Perspective?
Find a Professional Source for Your Story from the Best in the Industry.