Legal Insights
Thought leaders from around the world contribute their perspectives on landmark cases, new legislation, and legal perspectives on new technologies, business practices, and civil procedure.
Loading…
Featured Articles

Rebecca Blackwell
A rural court in France is helping victims face their assailants with a surprising emotional support companion.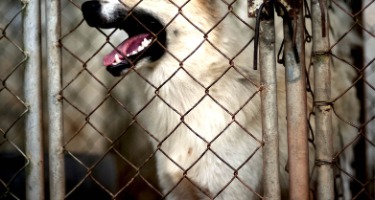 Sophia Wright
When is the dog's owner responsible for your injury, and what might that win you in court?
Looking for an Expert Perspective?
Find a Professional Source for Your Story from the Best in the Industry.