Legal Insights
Thought leaders from around the world contribute their perspectives on landmark cases, new legislation, and legal perspectives on new technologies, business practices, and civil procedure.
Loading…
Featured Articles

Randal J. Brotherhood
"It represents one of the most significant events in trade secret reform in years. The DTSA amends the Economic Espionage Act, which previously limited access to federal courts for trade secret theft to criminal prosecution."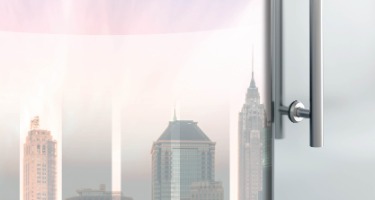 Rachel Blue
The Defend Trade Secrets Act of 2016 (DTSA) has been touted as a game changer.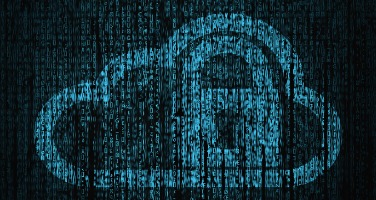 Brooks Kushman
The Defendant Trade Secrets Act of 2015 ("DTSA"), was signed into law by President Obama on May 11, 2016. The new statute creates broad private federal cause of action for trade secret misappropriation and has been hailed as "the most sweeping change to the nation's intellectual property laws in a generation or more."
Looking for an Expert Perspective?
Find a Professional Source for Your Story from the Best in the Industry.