Legal Insights
Thought leaders from around the world contribute their perspectives on landmark cases, new legislation, and legal perspectives on new technologies, business practices, and civil procedure.
Loading…
Featured Articles

Best Lawyers
Germany's 2020 "Law Firm of the Year" honoree in Banking and Finance Law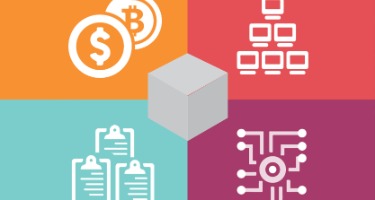 Peter Brown
The rapidly developing technology is good for much more than just cryptocurrency exchange. What do lawyers need to know?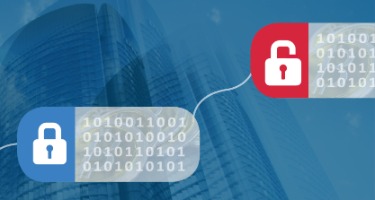 Samuel G. Kramer
Can bitcoin and other cryptocurrencies ever be adequate widespread substitutes for fiat money?
Looking for an Expert Perspective?
Find a Professional Source for Your Story from the Best in the Industry.