Legal Insights
Thought leaders from around the world contribute their perspectives on landmark cases, new legislation, and legal perspectives on new technologies, business practices, and civil procedure.
Loading…
Featured Articles

Eden Gillott
You might be an expert on bankruptcy, but communicating its practical realities to clients can get complicated.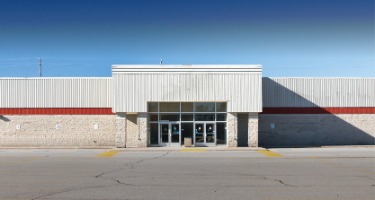 Michelle V. Rafter
While overall business bankruptcies dropped 5.4 percent through Q3, in excess of 300 stores filed for Chapter 7 or 11 in the same period, including big names like Toys "R" Us, Gymboree, and Payless ShoeSource.
Looking for an Expert Perspective?
Find a Professional Source for Your Story from the Best in the Industry.