Legal Insights
Thought leaders from around the world contribute their perspectives on landmark cases, new legislation, and legal perspectives on new technologies, business practices, and civil procedure.
Loading…
Featured Articles

Trial legend Frank Branson finds success mixing technology and new skills with vast courtroom experience.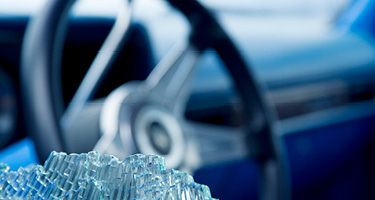 Jay S. Knispel
Injured in a car accident? Here are seven major signs you need to hire a car accident lawyer for your case.
Looking for an Expert Perspective?
Find a Professional Source for Your Story from the Best in the Industry.