Legal Insights
Thought leaders from around the world contribute their perspectives on landmark cases, new legislation, and legal perspectives on new technologies, business practices, and civil procedure.
Loading…
Featured Articles

Jaime D. Jackson
Crash Avoidance Technology is now becoming widely implemented in production vehicles.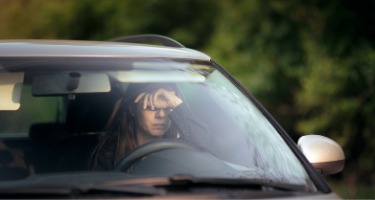 sponsored content
Kent McGuire
Oklahoma operates under a fault system for car accident claims. If you are injured in a car crash, you must prove that the other driver was "at fault" before you can recover compensation for your damages. Damages include your physical pain and suffering and your financial losses, such as medical bills and income loss.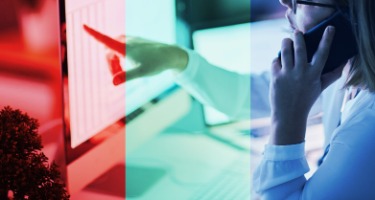 Boris Lavent
Attorneys should follow these steps to get the most for their clients following a car accident.
Looking for an Expert Perspective?
Find a Professional Source for Your Story from the Best in the Industry.