Legal Insights
Thought leaders from around the world contribute their perspectives on landmark cases, new legislation, and legal perspectives on new technologies, business practices, and civil procedure.
Loading…
Featured Articles

Best Lawyers
Denis Lysenko discusses how AEQUO has helped build a new business environment.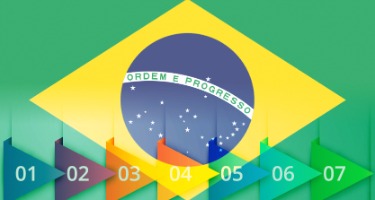 José Vinícius Bicalho Costa, Jr.
Often we come across statements about the complex business environment in Brazil—questions about the difficulties of starting a business, the slowness of the judiciary, and the legal aspects of tax, labor, and business.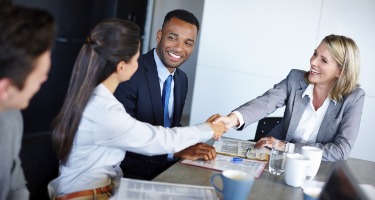 Christine M. Thomlinson
Bill 132 includes amendments to sections of the Occupational Health and Safety Act of Ontario which deal with workplace harassment.
Looking for an Expert Perspective?
Find a Professional Source for Your Story from the Best in the Industry.