Legal Insights
Thought leaders from around the world contribute their perspectives on landmark cases, new legislation, and legal perspectives on new technologies, business practices, and civil procedure.
Loading…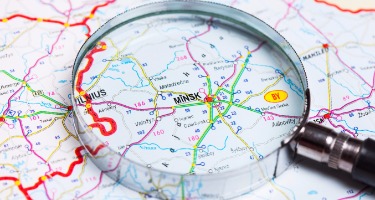 A Q&A with Konstantin Mikhel of Vlasova Mikhel & Partners about his experiences and the legal field in Belarus.
Looking for an Expert Perspective?
Find a Professional Source for Your Story from the Best in the Industry.