Legal Insights
Thought leaders from around the world contribute their perspectives on landmark cases, new legislation, and legal perspectives on new technologies, business practices, and civil procedure.
Loading…
Featured Articles

Constance H. Baker
A thorough assessment of the pros and cons is essential when you're deciding whether to take a position as a trustee for a nonprofit organization. Here's a primer.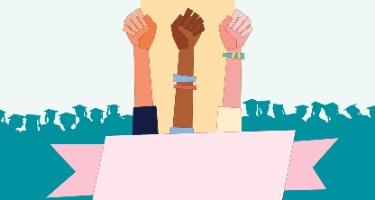 Nicole Ortiz
Baltimore's Rosie the Lawyer initiative offers high school girls an insider's look at the law.
Looking for an Expert Perspective?
Find a Professional Source for Your Story from the Best in the Industry.