Legal Insights
Thought leaders from around the world contribute their perspectives on landmark cases, new legislation, and legal perspectives on new technologies, business practices, and civil procedure.
Loading…
Featured Articles
Stan Popovich
Character traits like perfectionism and pessimism, along with the long hours and intense cases, may make attorneys more prone to anxiety. Here's how to help the lawyers in your life who are struggling with anxiety.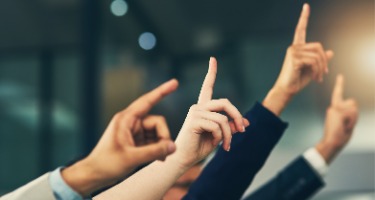 Fisher Phillips
Anxiety and stress levels are rising high during a time of uncertainty like this. Labor and employment firm Fisher Phillips answers employment questions about COVID-19.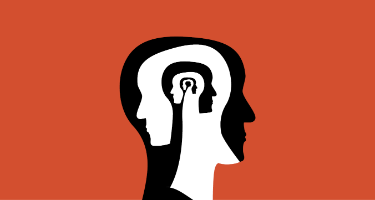 Kelly S. Hughes
Obsessive-compulsive and anxiety disorders are far more common among lawyers than other professionals. It's past time to address the problem.
Looking for an Expert Perspective?
Find a Professional Source for Your Story from the Best in the Industry.