Legal Insights
Thought leaders from around the world contribute their perspectives on landmark cases, new legislation, and legal perspectives on new technologies, business practices, and civil procedure.
Loading…
Featured Articles

Greg Mansell
What you need to know about mandates for vaccines and masks in the workplace.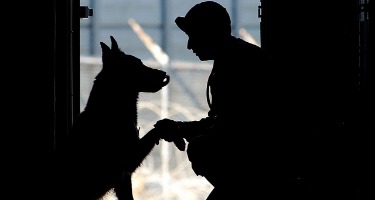 James M. Paul
The ADA defines "service animals" to include only those dogs or miniature horses that are individually trained to do work or perform tasks for people with disabilities.
Looking for an Expert Perspective?
Find a Professional Source for Your Story from the Best in the Industry.