Legal Insights
Thought leaders from around the world contribute their perspectives on landmark cases, new legislation, and legal perspectives on new technologies, business practices, and civil procedure.
Loading…
Featured Articles

Brian White & Associates
A car accident and personal injury lawyer in Texas gives advice on what to do after a car accident and what to avoid.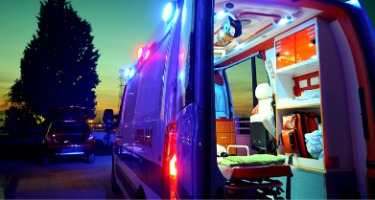 sponsored content
Craig D. Rosenbaum
Receiving medical attention after a car accident can be expensive. One personal injury lawyer details the steps to take when seeking medical attention after the accident.
Looking for an Expert Perspective?
Find a Professional Source for Your Story from the Best in the Industry.