Legal Insights
Thought leaders from around the world contribute their perspectives on landmark cases, new legislation, and legal perspectives on new technologies, business practices, and civil procedure.
Loading…
Featured Articles

Our 2022 Best Lawyers in the Midwest Digital publication features top-ranked legal talent, including Best Lawyers and Best Lawyers: Ones to Watch in America throughout six Midwest states.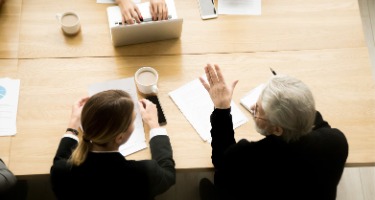 Susan A. Hansen
Kitchen-table contracts and divorce litigation can both hurt families. Mediation offers a middle ground.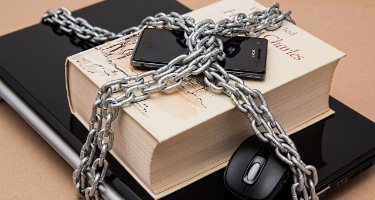 Randal J. Brotherhood
"It represents one of the most significant events in trade secret reform in years. The DTSA amends the Economic Espionage Act, which previously limited access to federal courts for trade secret theft to criminal prosecution."
Looking for an Expert Perspective?
Find a Professional Source for Your Story from the Best in the Industry.