Legal Insights
Thought leaders from around the world contribute their perspectives on landmark cases, new legislation, and legal perspectives on new technologies, business practices, and civil procedure.
Loading…
Featured Articles

Julia B. Meister
To resolve family and business disputes including wills, trusts, estates and more, mediation is often a more effective, gentler and cheaper option than litigation.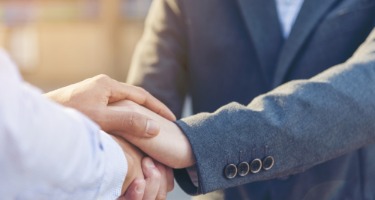 In Partnership
Salvatore Grillo
When someone you love, whether a relative or close friend, dies, the last thing you want is to start figuring out the legal process.
Looking for an Expert Perspective?
Find a Professional Source for Your Story from the Best in the Industry.