Legal Insights
Thought leaders from around the world contribute their perspectives on landmark cases, new legislation, and legal perspectives on new technologies, business practices, and civil procedure.
Loading…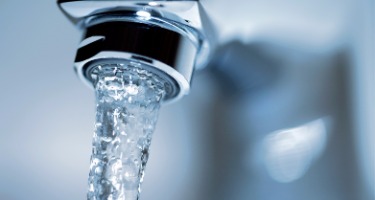 Nicholas K. Kile
As utilities have undertaken the task of replacing the mains, which the utility owns and to which the customer service line connects, an increased risk from lead in that customer line is exposed.
Looking for an Expert Perspective?
Find a Professional Source for Your Story from the Best in the Industry.