Legal Insights
Thought leaders from around the world contribute their perspectives on landmark cases, new legislation, and legal perspectives on new technologies, business practices, and civil procedure.
Loading…
Featured Articles
Andrew Kirby
Where does responsible lending end and unconscionability begin? Australian courts have come to vastly different conclusions. An overview of current case law.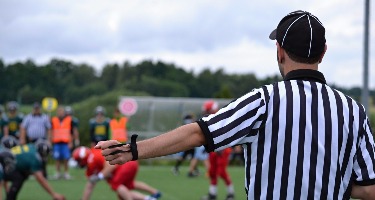 Joseph Barbaro
Victorian courts have long been reluctant to disrupt the status quo when it comes to appointing expert referees in proceedings. But a recent decision by a Supreme Court of Victoria judge in Construction Engineering could signal a shift in the court's attitude to appointing expert referees in complex or technical cases.
Looking for an Expert Perspective?
Find a Professional Source for Your Story from the Best in the Industry.