Legal Insights
Thought leaders from around the world contribute their perspectives on landmark cases, new legislation, and legal perspectives on new technologies, business practices, and civil procedure.
Loading…
Featured Articles

Greg Mansell
For truck drivers nationwide, underpayment and overtime violations are just the beginning of a long list of problems. Below we explore the wages you are entitled to but may not be receiving.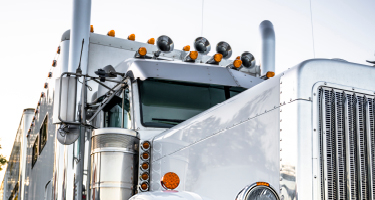 Theodore Babbitt
The nation's highways are more clogged than ever with 40-ton 18-wheelers that don't take safety seriously enough. This must change—and it's up to both state governments and private industry to make it happen.
Looking for an Expert Perspective?
Find a Professional Source for Your Story from the Best in the Industry.