Legal Insights
Thought leaders from around the world contribute their perspectives on landmark cases, new legislation, and legal perspectives on new technologies, business practices, and civil procedure.
Loading…
Featured Articles

Andrew R. Young
The top three causes of truck crashes are rear end collisions, lane departures, and rollover accidents.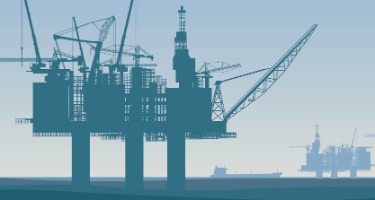 In Partnership
Frank L. Branson
Hardworking Americans in the oil patch live and toil in a perilous environment, performing some of the most dangerous jobs in the U.S. today.
Looking for an Expert Perspective?
Find a Professional Source for Your Story from the Best in the Industry.