Legal Insights
Thought leaders from around the world contribute their perspectives on landmark cases, new legislation, and legal perspectives on new technologies, business practices, and civil procedure.
Loading…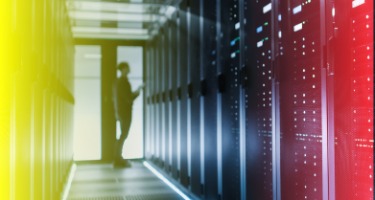 Ester Greenfield
The Trump administration's Muslim travel ban and its end of DACA (Deferred Action for Childhood Arrivals) attracted widespread comment and protest.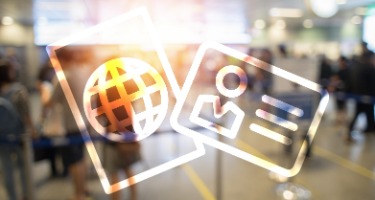 Angelique M. Montano
This is affecting U.S. companies' ability to hire the best qualified employees to promote their services and products.
Looking for an Expert Perspective?
Find a Professional Source for Your Story from the Best in the Industry.