Legal Insights
Thought leaders from around the world contribute their perspectives on landmark cases, new legislation, and legal perspectives on new technologies, business practices, and civil procedure.
Loading…
Featured Articles

Bobby Saadian
Many lawyers fail to identify and diagnose traumatic brain injuries (TBIs) in personal injury disputes. But it can be critical to your case—and render any potential settlement or award far more advantageous for your client.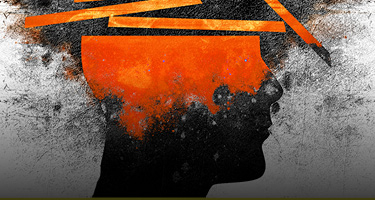 Paul D. Friedman
How the science of traumatic brain injuries has improved in recent decades—and what those advances might mean for victims of these horrific ailments in the courtroom.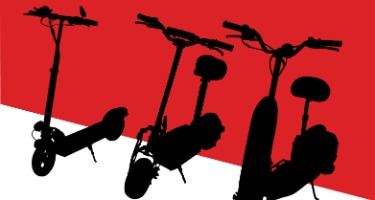 Linda J. Chalat
Reports of serious injury raise questions over the legality of electric scooters—even as ridership grows.
Looking for an Expert Perspective?
Find a Professional Source for Your Story from the Best in the Industry.