Legal Insights
Thought leaders from around the world contribute their perspectives on landmark cases, new legislation, and legal perspectives on new technologies, business practices, and civil procedure.
Loading…
Featured Articles
Joseph Milizio
New York State recently passed a landmark law that expands LGBTQ couples' ability to start a family while protecting surrogates' rights.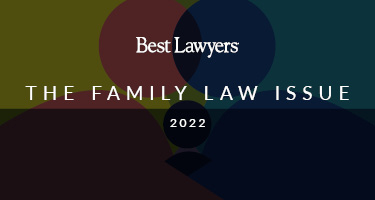 Featuring the top legal talent in Family Law and Trusts & Estates.
Looking for an Expert Perspective?
Find a Professional Source for Your Story from the Best in the Industry.