Legal Insights
Thought leaders from around the world contribute their perspectives on landmark cases, new legislation, and legal perspectives on new technologies, business practices, and civil procedure.
Loading…
Featured Articles

Jordan Scopa and Amalia Berg
Is jumping through legal hoops an Olympic event? It might as well be for any company seeking to sponsor an athlete, a team or the quadrennial games themselves.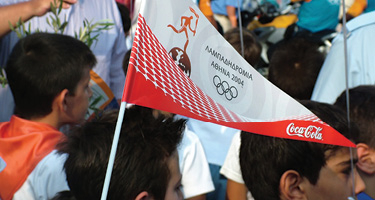 Nick Fitzpatrick and Alasdair Muller
Brands looking to capture a little Olympic glory for themselves face a challenging legal course. Here's an overview.
Looking for an Expert Perspective?
Find a Professional Source for Your Story from the Best in the Industry.