Legal Insights
Thought leaders from around the world contribute their perspectives on landmark cases, new legislation, and legal perspectives on new technologies, business practices, and civil procedure.
Loading…
Featured Articles

Mariano Roca López
New tax incentives show the Spanish government investing in audiovisual production in the Canary Islands and beyond.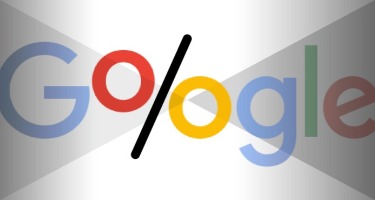 Mariano Roca López
How the Spanish Stability Program is tapping new sources of tax revenue.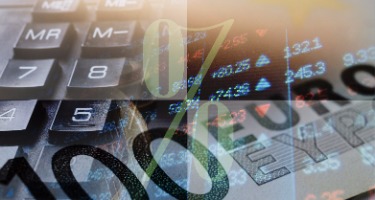 Mariano Roca
Limitations of the Spanish taxation system to effectively tax certain incomes.
Looking for an Expert Perspective?
Find a Professional Source for Your Story from the Best in the Industry.