Legal Insights
Thought leaders from around the world contribute their perspectives on landmark cases, new legislation, and legal perspectives on new technologies, business practices, and civil procedure.
Loading…
Featured Articles

Gregory Sirico
Courts in South Florida have continued to hear cases, many of them years-long battles that are still ongoing. Here is a look at some recent court cases in South Florida.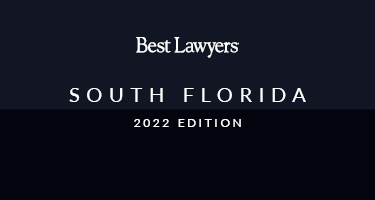 Our 2022 Best Lawyers in South Florida publication features top-ranked legal talent in Fort Lauderdale, Fort Myers, Miami and West Palm Beach.
Looking for an Expert Perspective?
Find a Professional Source for Your Story from the Best in the Industry.