Legal Insights
Thought leaders from around the world contribute their perspectives on landmark cases, new legislation, and legal perspectives on new technologies, business practices, and civil procedure.
Loading…
Featured Articles

Mariano Roca López
How Spain is paving the way for self-sufficient homes.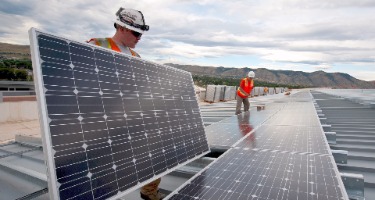 Serap Zuvin
The primary legislation for the investments on solar energy resources is the Law on Utilization of Renewable Energy Resources for Generating Electrical Energy2 ("RER Law").
Looking for an Expert Perspective?
Find a Professional Source for Your Story from the Best in the Industry.