Legal Insights
Thought leaders from around the world contribute their perspectives on landmark cases, new legislation, and legal perspectives on new technologies, business practices, and civil procedure.
Loading…
Featured Articles
The president of Ackert Inc. offers his insights on business development to Best Lawyers following the 2019 Legal Marketing Association Annual Conference.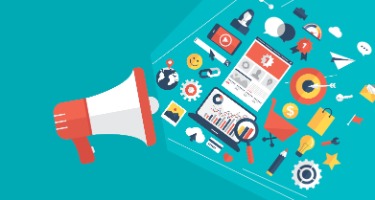 Bria Burk
Firms can use social media to promote awards, establish their positions, and bring attention to a practice area.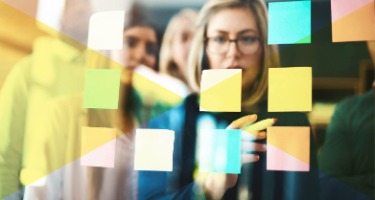 Scott Parks
Start by identifying your target audience. Then, tailor your message to fit.
Looking for an Expert Perspective?
Find a Professional Source for Your Story from the Best in the Industry.