Legal Insights
Thought leaders from around the world contribute their perspectives on landmark cases, new legislation, and legal perspectives on new technologies, business practices, and civil procedure.
Loading…
Featured Articles

Troy Lewis, Shaun Whittaker, David Harley, and Tony Rutherford
Doing well and doing good need not be mutually exclusive. Housing developments that provide both solid long-term returns and positive social outcomes, often through public-private partnerships, are an idea whose time has come throughout Australia.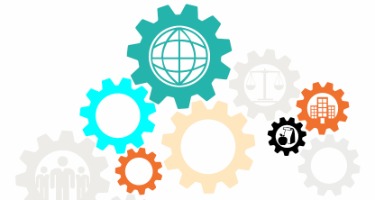 Evelina Burnett
"Profit with a purpose."
Looking for an Expert Perspective?
Find a Professional Source for Your Story from the Best in the Industry.