Legal Insights
Thought leaders from around the world contribute their perspectives on landmark cases, new legislation, and legal perspectives on new technologies, business practices, and civil procedure.
Loading…
Featured Articles

Rachel Shrewsbury
Making the most of your law firm website's search engine optimization (SEO) is vital for marketing your law firm. Here are a few basics you should know.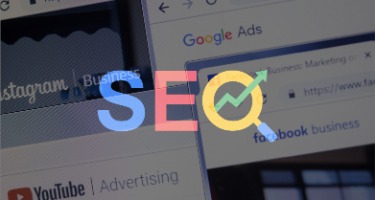 In Partnership
dNovo Group
In the digital age, everyone is online. So it's important to make sure your results pop up first. This digital marketing agency gives SEO tips specifically for lawyers.
Looking for an Expert Perspective?
Find a Professional Source for Your Story from the Best in the Industry.