Legal Insights
Thought leaders from around the world contribute their perspectives on landmark cases, new legislation, and legal perspectives on new technologies, business practices, and civil procedure.
Loading…
Featured Articles

Charlene "Chuck" Shimada is honored as 2022 "Lawyer of the Year" in Securities/Capital Markets Law in San Francisco.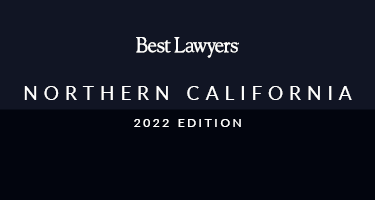 Our 2022 Best Lawyers in Northern California publication features top-ranked legal talent in Fresno, Oakland, Sacramento, San Francisco, San Jose and Santa Rosa.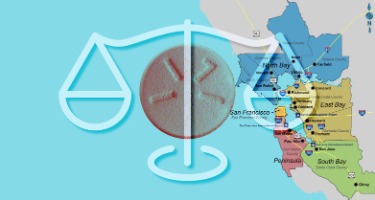 Clifford J. Zatz and Josh Thomas Foust
The decision "may make it impossible to bring certain mass actions at all."
Looking for an Expert Perspective?
Find a Professional Source for Your Story from the Best in the Industry.