Legal Insights
Thought leaders from around the world contribute their perspectives on landmark cases, new legislation, and legal perspectives on new technologies, business practices, and civil procedure.
Loading…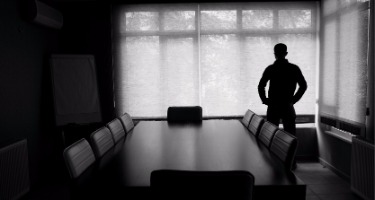 Gelu Maravela, Mirela Metea, and Dana Rădulescu
From both a legal and business perspective, the critical period in any insolvency proceeding is the observation period, which is the period between the opening of the insolvency and the approval and implementation of a reorganization plan.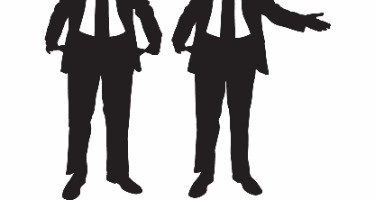 Violeta Saranciuc and Cosmin Vasile
This is how it may affect your ongoing dispute.
Looking for an Expert Perspective?
Find a Professional Source for Your Story from the Best in the Industry.