Legal Insights
Thought leaders from around the world contribute their perspectives on landmark cases, new legislation, and legal perspectives on new technologies, business practices, and civil procedure.
Loading…
Featured Articles

Arthur Koumoukelis
Reforms, impacts on the industry and investors carve out the future path of aged care law in Australia.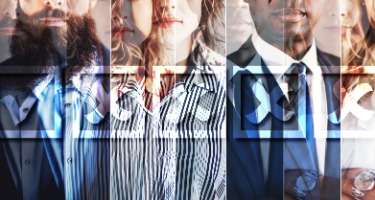 Michael J. Wildes
The H-1B visa program allows U.S. companies to temporarily employ foreign workers in specialty occupations, including jobs in technology, engineering, science, architecture, accounting, and business.
Looking for an Expert Perspective?
Find a Professional Source for Your Story from the Best in the Industry.