Legal Insights
Thought leaders from around the world contribute their perspectives on landmark cases, new legislation, and legal perspectives on new technologies, business practices, and civil procedure.
Loading…
Featured Articles
John Ettorre
Best Lawyers, a legal publishing company, is paving the way in the industry as a tech-first giant.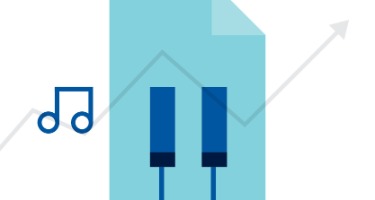 Jeff Biederman and Gary Gilbert
These are heady days for music publishers and catalog owners. How much longer can the good times roll?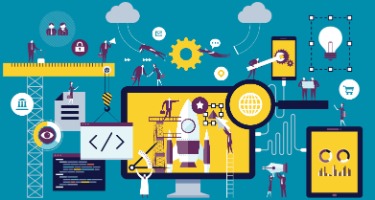 Kit Frieden
Control the narrative and bring attention to your work and expertise with these publishing tips.
Looking for an Expert Perspective?
Find a Professional Source for Your Story from the Best in the Industry.