Legal Insights
Thought leaders from around the world contribute their perspectives on landmark cases, new legislation, and legal perspectives on new technologies, business practices, and civil procedure.
Loading…
Featured Articles

Timothy C. Kamin
The NLRB will now permit a single bargaining unit to include employees who are solely employed by an employer along with other employees who are jointly employed by that employer and a staffing provider, all without the consent of either employer.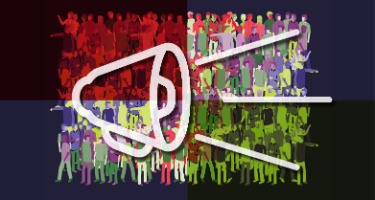 Bernard J. Bobber
The dangerous intersection of racial bigotry and labor law.
Looking for an Expert Perspective?
Find a Professional Source for Your Story from the Best in the Industry.