Legal Insights
Thought leaders from around the world contribute their perspectives on landmark cases, new legislation, and legal perspectives on new technologies, business practices, and civil procedure.
Loading…
Featured Articles

Gregory Sirico
We examine five court cases that are ongoing in Illinois, Michigan, Ohio, Minnesota and Indiana.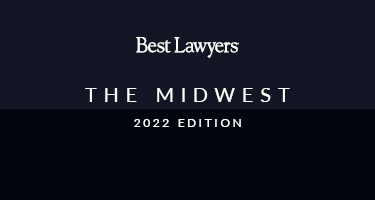 Our 2022 Best Lawyers in the Midwest Digital publication features top-ranked legal talent, including Best Lawyers and Best Lawyers: Ones to Watch in America throughout six Midwest states.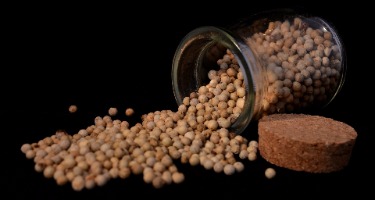 Martin C. Brook
The Michigan Supreme Court, in a 2002 case, has commented that a "cent or a pepper corn, in legal estimation, would constitute a valuable consideration." Essentially, this means that courts refrain from evaluating the quality of the deal, i.e., whether it was good or bad for one party.
Looking for an Expert Perspective?
Find a Professional Source for Your Story from the Best in the Industry.