Legal Insights
Thought leaders from around the world contribute their perspectives on landmark cases, new legislation, and legal perspectives on new technologies, business practices, and civil procedure.
Loading…
Featured Articles

Jordan Donich
Developments on the ongoing efforts to ensure internet companies are policing illegal content, such as child pornography, hosted on their servers.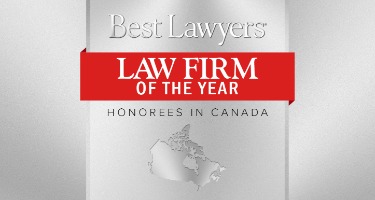 We are excited to announce the recipients of the 2021 "Law Firm of the Year" awards in Canada.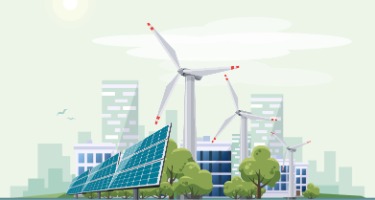 Australia's 2020 "Law Firm of the Year" honoree in Energy Law
Looking for an Expert Perspective?
Find a Professional Source for Your Story from the Best in the Industry.