Legal Insights
Thought leaders from around the world contribute their perspectives on landmark cases, new legislation, and legal perspectives on new technologies, business practices, and civil procedure.
Loading…
Featured Articles

Brian J. MacDonough
The Massachusetts Commission Against Discrimination's new regulations offer a substantial overhaul from the past system.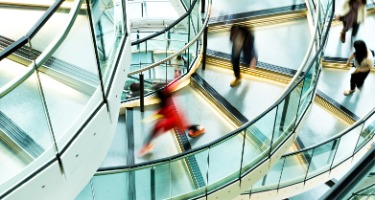 Brian J. MacDonough
A new case in Massachusetts clarifies something important about the standards to be met in workplace harassment cases.
Looking for an Expert Perspective?
Find a Professional Source for Your Story from the Best in the Industry.