Legal Insights
Thought leaders from around the world contribute their perspectives on landmark cases, new legislation, and legal perspectives on new technologies, business practices, and civil procedure.
Loading…
Featured Articles

Robert M. Steeg
A recent case in the Louisiana Court of Appeal highlights an area of law anyone in real estate needs to know.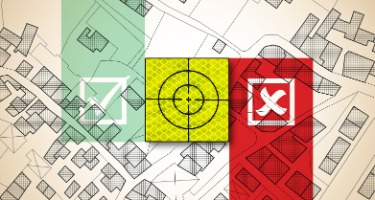 Robert M. Steeg
In Dufrene vs. Murphy Appraisal Services, LLC, contract rights and real estate law pose an interesting problem.
Looking for an Expert Perspective?
Find a Professional Source for Your Story from the Best in the Industry.