Legal Insights
Thought leaders from around the world contribute their perspectives on landmark cases, new legislation, and legal perspectives on new technologies, business practices, and civil procedure.
Loading…
Featured Articles

Greg Sirico
Randy Bullard, a Best Lawyers® listed attorney practicing at Morrison & Foerster, is an LGBTQI advocate and pioneer for change around the world.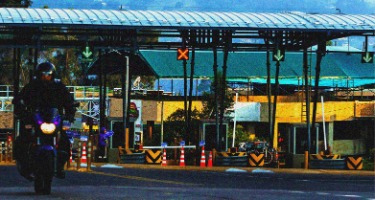 Posse Herrera Ruiz
A Colombian firm gives merger and acquisition insights to assess risks in the purchase of potentially tainted assets.
Looking for an Expert Perspective?
Find a Professional Source for Your Story from the Best in the Industry.