Legal Insights
Thought leaders from around the world contribute their perspectives on landmark cases, new legislation, and legal perspectives on new technologies, business practices, and civil procedure.
Loading…
Featured Articles

Frank L. Branson
I've picked up a lot in the courtroom in five decades of practice. Here are some strategies, tips and other pointers to help make your trial experience smoother—and successful.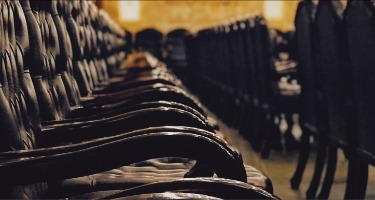 Robert A. Clifford and Bradley M. Cosgrove
Jury Research in High Profile Cases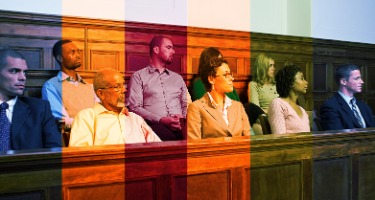 Lloyd Bell
For success in any trial, jury selection and case framing are key.
Looking for an Expert Perspective?
Find a Professional Source for Your Story from the Best in the Industry.