Legal Insights
Thought leaders from around the world contribute their perspectives on landmark cases, new legislation, and legal perspectives on new technologies, business practices, and civil procedure.
Loading…
Featured Articles

The results include an elite field of top lawyers and firms.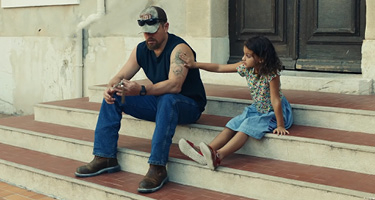 John Ettorre
Stillwater, a new movie that recently hit theaters, reignited controversy around the Amanda Knox case.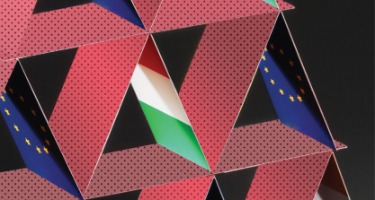 Kate Rockwood
The country's economic upheaval is grabbing headlines—and raising eyebrows—around the world. What comes next seems far from certain.
Looking for an Expert Perspective?
Find a Professional Source for Your Story from the Best in the Industry.