Legal Insights
Thought leaders from around the world contribute their perspectives on landmark cases, new legislation, and legal perspectives on new technologies, business practices, and civil procedure.
Loading…
Featured Articles

Michael Winkleman
As the pandemic (fitfully) recedes at last, is it once again safe to travel internationally? It is—if you take a few common-sense steps ahead of time.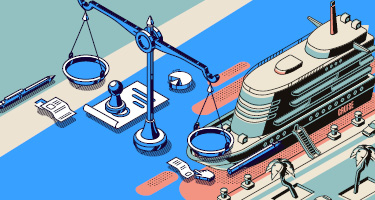 Justin Smulison
The maritime lawyers at Lipcon, Margulies & Winkleman, P.A. are ready to help injury lawyers fight for their clients in catastrophic cruise ship injuries.
Looking for an Expert Perspective?
Find a Professional Source for Your Story from the Best in the Industry.