Legal Insights
Thought leaders from around the world contribute their perspectives on landmark cases, new legislation, and legal perspectives on new technologies, business practices, and civil procedure.
Loading…
Featured Articles

Nancy Lippincott
Lizzie Fletcher was a star lawyer in Houston before defeating a nine-term incumbent to win a seat in Congress last November. What the much-lauded work she did in her first career teach her about how to succeed in this new one?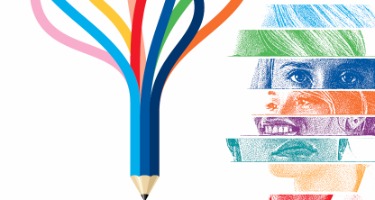 Gary Sasso
Beyond Statistics
Looking for an Expert Perspective?
Find a Professional Source for Your Story from the Best in the Industry.