Legal Insights
Thought leaders from around the world contribute their perspectives on landmark cases, new legislation, and legal perspectives on new technologies, business practices, and civil procedure.
Loading…
Featured Articles

Heidi E. Storz
Special districts are often being used as profit centers that leave residents to foot the bill. These homeowners deserve protection from unscrupulous developers who attempt to fleece them and avoid accountability.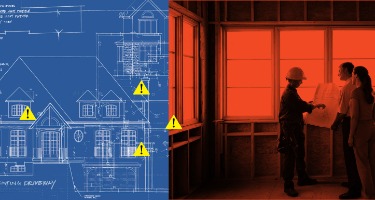 Peter B. McGlynn and Robert W. Stetson
A modern-day Bleak House* offers a cautionary tale about buying real estate—and a legal strategy that helped our clients gain redress.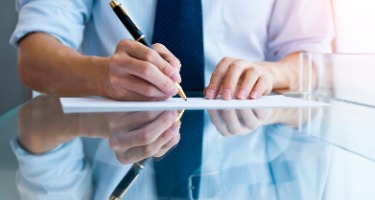 Robert M. Steeg
The Louisiana state Court of Appeals for the Fifth Circuit's recent ruling could spell big things for written arguments in the future.
Looking for an Expert Perspective?
Find a Professional Source for Your Story from the Best in the Industry.